Connecticut Sea Cadet Programs
:
One of the key programs that the CT Council supports are the Connecticut-based Sea Cadets. Historically, our primary Sea Cadet unit was Dealey Division, based in Stamford. This award-winning program, open to middle and high school aged boys and girls, fosters leadership, self-confidence, and informed patriotism and cititzenship. The program has been in place for over 50 years, with Cadets going on to a wide varietey of academic and career fields. There is no military service requirement for Cadets. Cadets attend training sessions one evening per week during the school year and also training at various locations for part of each summer. They compete in a variety of contests with other Cadet units in New England, and have traditionally been top winners in many of these events.
Once our Council was expended in mid-2020 to cover all of Connecticut, three other similar, fine Sea Cadet units became part of our efforts:

Barque Eagle Division, Plainville

Edson Division, New Haven

Nautilus Division, New London
Sea Cadet units require funding support to help pay for off-site training, for uniforms where a Cadet's family budget is stretched, for transportation to events and competitions, and so forth. The CT Council assists with such costs. We also solicit outside tax-deductible donations from individuals - see below.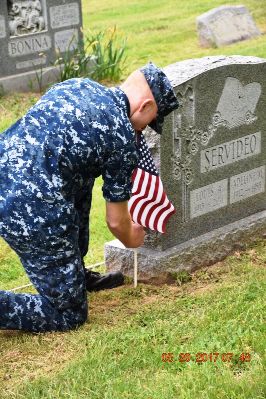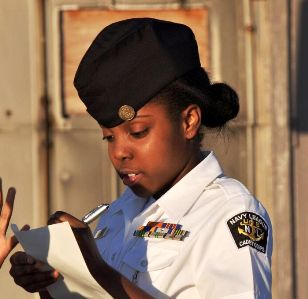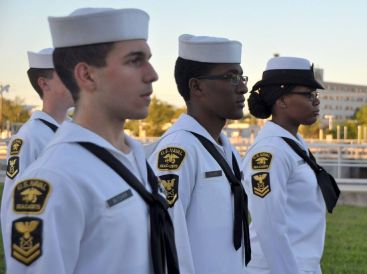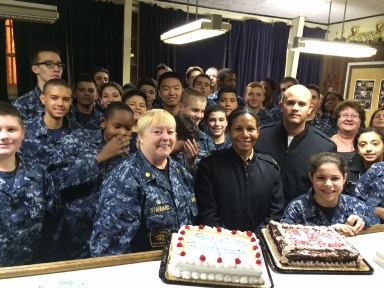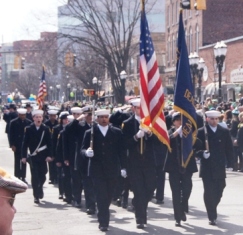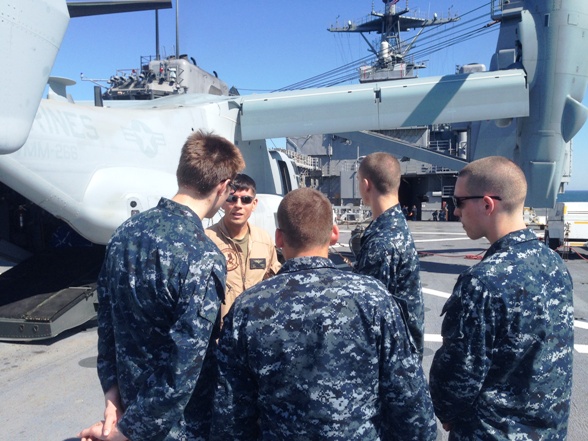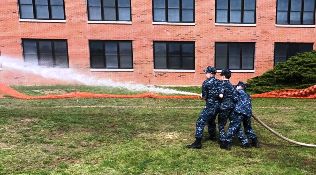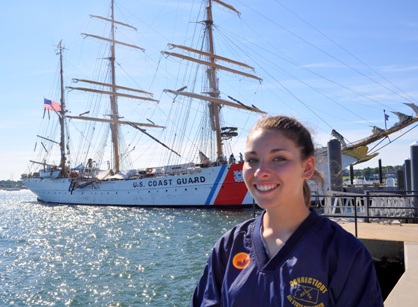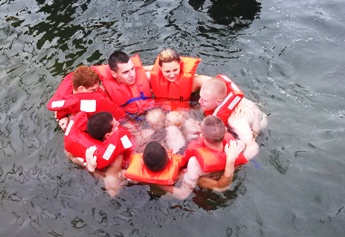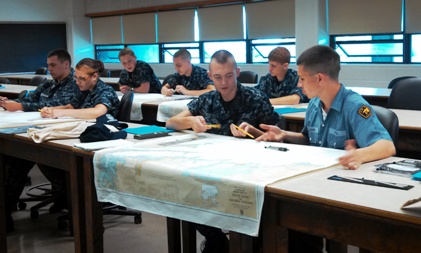 Links: Navy Sea Cadet Corps nat'l website
click here.
Dealey Division website
click here.
Dealey Divison Facebook page:
click here.

Barque Eagle Division website: click here.

Edson Division website: click here

Nautilus Division website: click here.




Donations:

all tax-deductible donations, large or small, to this very worthy cause are welcome. You may donate using a credit card or debit card or PayPal account by clicking on the "donate" button below. Thank you.

The Navy League and the Western CT Council are IRS 501(c)(3) groups.
You will receive a written acknowledgment of any donations at year end. For further information or questions, contact us.